The following was posted on the SFI Forum by Manoharlal M from India.  He is a veteran SFI Platinum Team Leader who joined on Dec 18 2011
Here is a list of some general but valuable points:
1. SFI is not an overnight business: It is a top-rated online business backed by the Better Business Bureau that empowers regular people to earn money from home using only their Internet connection. It is a legitimate business with over 16 years of history and thousands of success stories.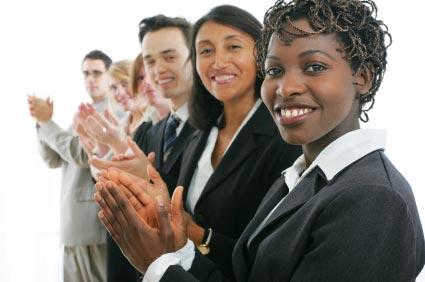 Everyday there are thousands of fresh affiliates joining this dependable & scam free online business site from 200 different countries of the world.
2. Exhaustive Information: SFI has complete information that any affiliate needs. When he /she logs in to SFI Homepage, it is very easy for them to carry out their tasks by following simple instructions/ easy directions.
3. Free Training: Simple and to the point training lessons like Launch pad, SFI Basic and other related Internet training lesson starting from lesson 1 to lesson 86. You will not find these training lessons provided free of cost in any other affiliate program.
4. Free tools such as Team Mail, E-Card tips, a variety of Marketing method and Aids like SFI/Triple Clicks banners etc ready for use!
5. Genealogy: –Extensive details of your down line (both PSAs and CSAs) up to the 12th level are available for better management of your team.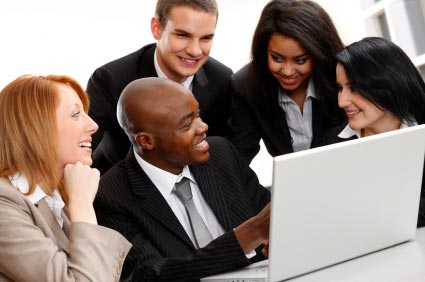 6. Payment and Commissions: – SFI has many options of payment option such as Payoneer, PayPal, T-currency and SFI account itself and any affiliate can receive any commission due to him without any controversy.
7. Transparent Record of VP earnings available in the exhaustive Versa Points Ledger page.
8. Scoreboard: Gives information of VP earned for the day, how much to earn for the next levels like EA, BTL, STL,GTL etc, details of multiple incomes, type of commission etc
9. ASK SC and Forum site: Any affiliate can ask questions regarding SFI/TC and clarify their doubts in both these sites. Any Affiliate can also submit his answer to questions asked by other affiliates and thereby mutually helping each other
10. More games and fun: There are a number of games at Triple Clicks such as Knockout Trivia, PTP, Pick or Punt, Time Machine, T-Time, TD Tally, Gold Streak and Live Auctions which makes you active & interested in spending hours on SFI site while carrying out your online business!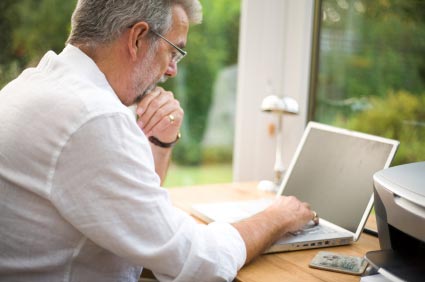 11. SFI is free and investment is not mandatory.
12. Own personalized free Gateways for marketing Ads.
13. Personal mentors provided for free personal support & assistance.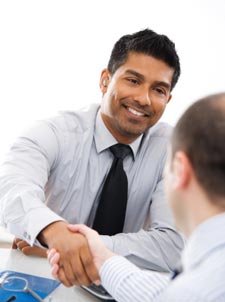 14. Creation of substantial income by selling unwanted/unused household goods through Triple Clicks.
15 SFI handles all orders –payment, shipping, customer service for you.
16. Commissions are payable in your country's currency via ATM machines on a monthly basics.